Christopher Weil
Chair, Christopher Weil & Company Inc.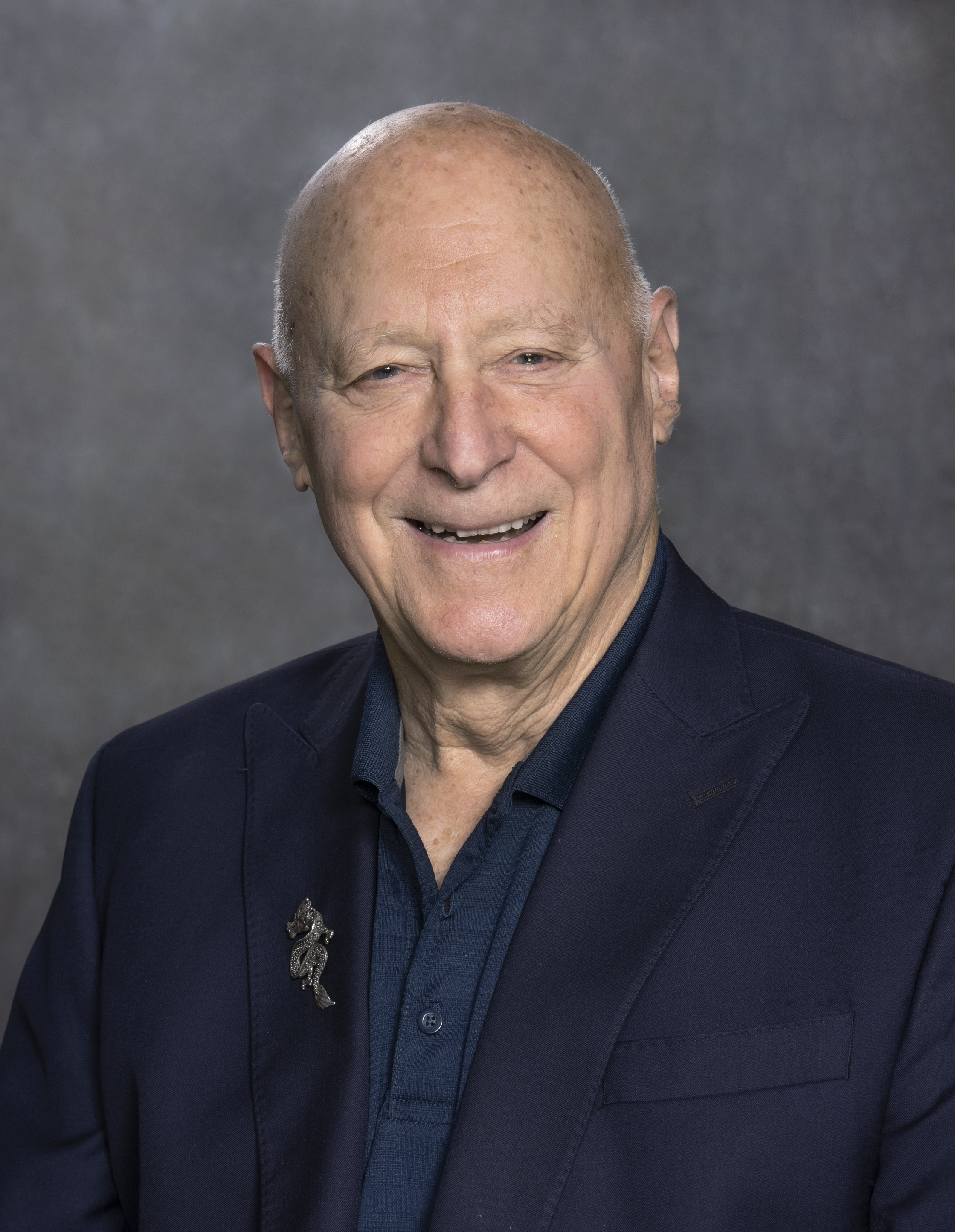 Trustee Emeritus Profile

Chris Weil served as a Trustee of the Foundation Board for 6 years, from 2001 to 2017, serving on the Investment/Finance and Executive Committees. He served as Treasurer from 2016 to 2017. He is a member of the Preuss School Founders' Circle, ArtPower PowerPlayers and the Arts and Humanities Dean's Advisory Council. Chris is also the Co-Chair of the campaign to endow the Cecil Lytle Chair in African and African-American Music.

He received his bachelor's degree from UCLA.