William Comer
CEO and Chairman, NeuroGenetic Pharmaceuticals Inc.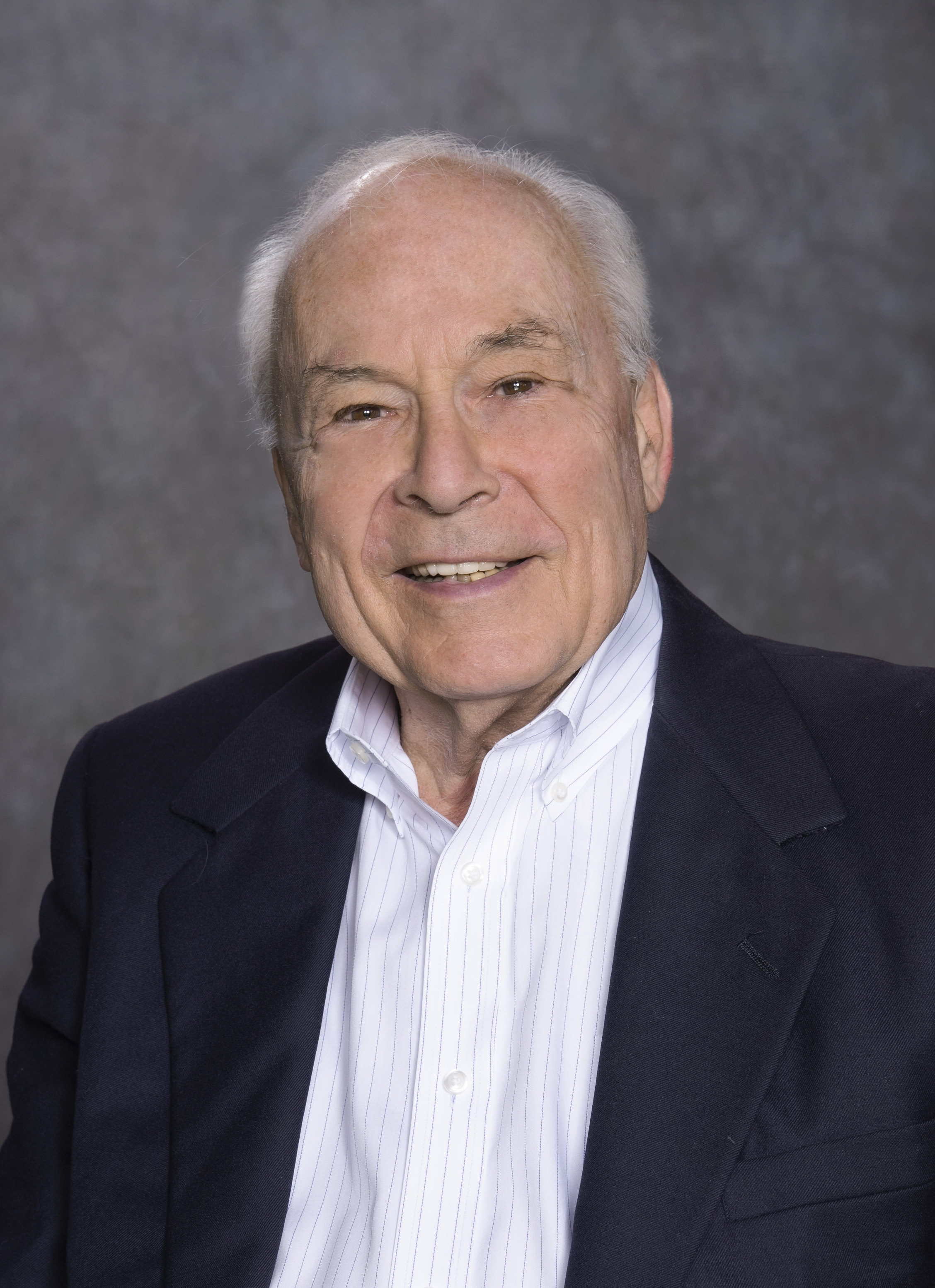 Trustee Emeritus Profile

William Comer served as a Trustee of the Foundation Board for 6 years, from 2000 to 2006. He currently serves on the Moores Cancer Center Board and the Dean's Advisory Council for Skaggs School of Pharmacy.

He received his bachelor's degree in chemistry, and his PhD in Organic Chemistry, Pharmacology from the University of Iowa.