Mary Berglund
Executive Vice President, J. Berglund Company Inc.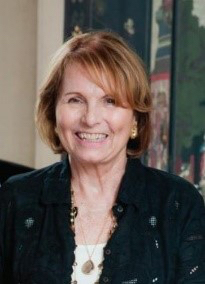 Trustee Emerita Profile

Dr. Mary Berglund served as a Trustee of the Foundation Board for 12 years, serving for several years as Treasurer. She also served as member and Chair of the UC San Diego Board of Overseers, President of Friends of the UCSD Library, and is currently a member of Chancellor's Associates.

She received her bachelor's degree from Pacific University, and her master's and PhD in economics from the University of Nebraska.