Darcy Bingham, H '12
Philanthropist and Community Leader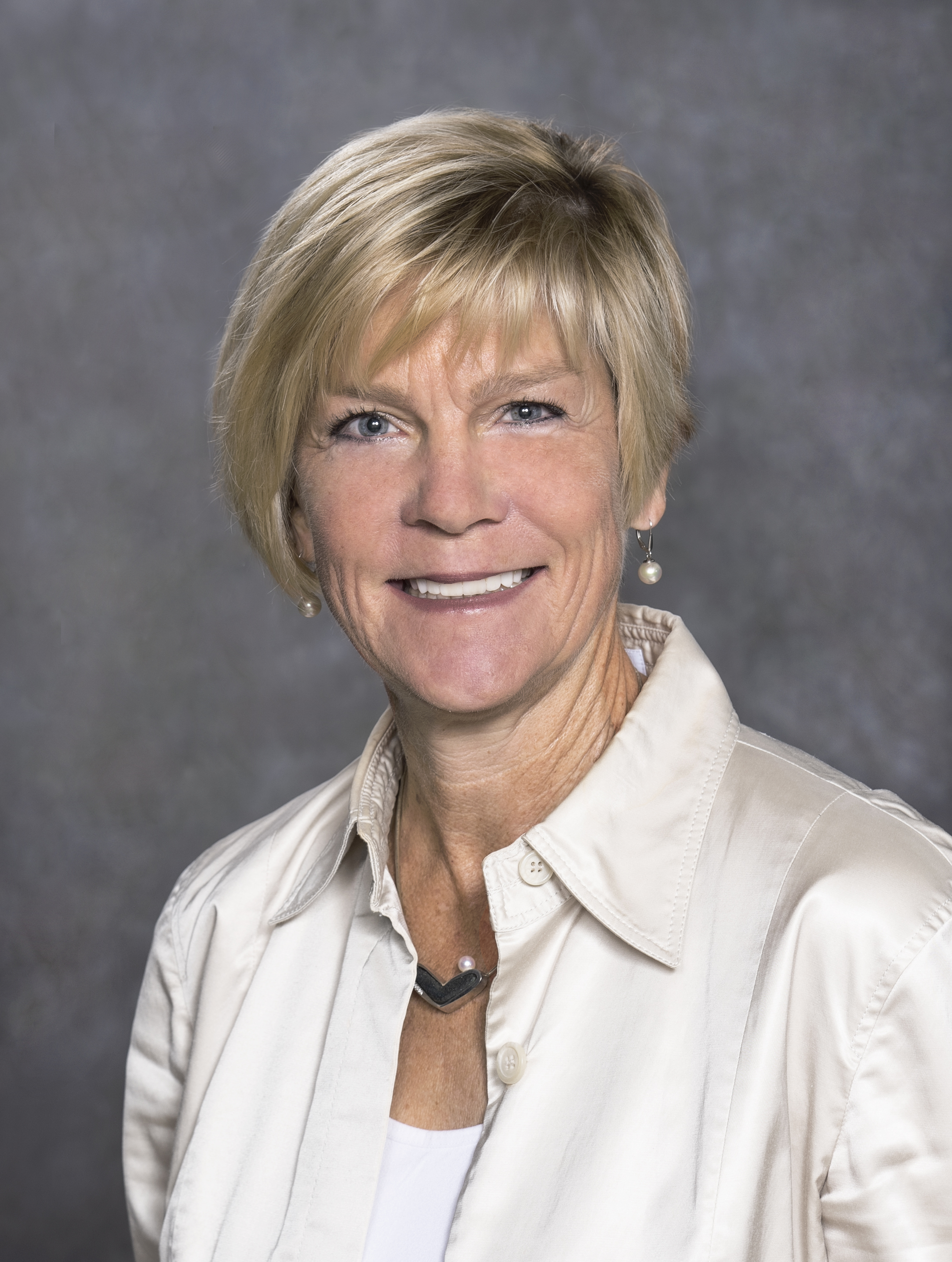 Chair Emerita Profile

Darcy Bingham served as a Trustee of the Foundation Board from 2014 to 2021, where she continues to serve on the Donor Relations and Stewardship Committee. Over the years she has used her passion for students, scholarships, recreation and networking to serve in various capacities around campus: the annual Triton 5k, UC San Diego's Town & Gown and Chancellor's Associates. In 2012, she and her husband were made honorary UC San Diego alumni. 

She received her bachelor's degree from Arizona State University.