Donald W. Grimm
CEO (Retired), Hybritech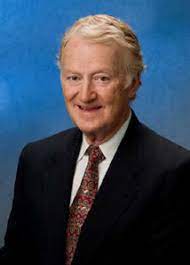 Trustee Emeritus Profile

Donald Grimm served as a Trustee of the Foundation Board for 6 years, from 2011 to 2017, and was actively involved on both the Development and Stewardship Committees. He is a longtime member of the Moores Cancer Center Board of Visitors, and has served on the Health Board of Advisors.

He earned his bachelor's degree in pharmacy, and his MBA from the University of Pittsburgh.