Stephen L. Schreiner '80
Partner and General Counsel, Solomon Ward Seidenwurm & Smith LLP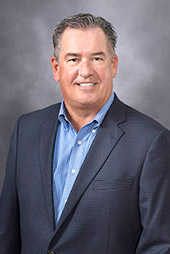 Trustee Emeritus Profile

Steve Schreiner served as a Trustee of the Foundation for 6 years, from 2008 to 2014, chairing the Nominating Committee for 3 years. He also served as President of the Alumni Board and Alumni Regent for the University of California Board of Regents. Prior to that, he served one year as Chair of Chancellor's Associates.

He received his bachelor's degree in philosophy from UC San Diego, and his Juris Doctorate from UC Berkeley's Boalt Hall School of Law.