Carol Vassiliadis
President, Laki Real Estate Corporation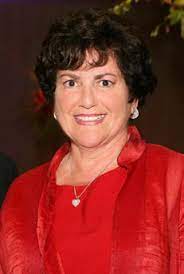 Trustee Emeritus Profile

Carol Vassiliadis served as a Trustee of the Foundation Board for 6 years, from 2012 to 2018. She currently serves on the Health Board of Advisors and the Moores Cancer Center Board. She and her family have had a significant impact through UC San Diego through their contributions in cancer care and research at Moores UC San Diego Cancer Center, and in the expansion of scholarly study of Greek culture in the Division of Arts and Humanities. 

She received her bachelor's degree from San Diego State University.