Erik Engelson '82, MS '84
Venture Partner, ShangBay Capital LLC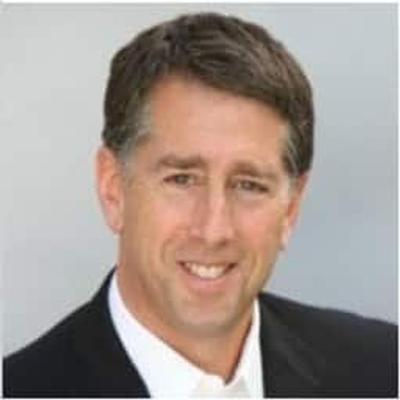 Trustee Emeritus Profile

Erik Engelson has served as President and Chief Executive Officer of Lucira Health since March 2019. He has also served as a venture partner at ShangBay Capital, a venture capital company, since February 2018. 

Erik served as a Trustee of the Foundation Board for 6 years, from 2002 to 2008. He currently serves as Chairman of the UC San Diego Bioengineering Board of Trustees, as well as serving on the Bay Area Regional Campaign Committee for the Campaign for UC San Diego and the Dean's Leadership Council for the Division of Biological Sciences.

He received his bachelor's in microbiology and master's in microengineering from UC San Diego, and his Executive MBA from the Stanford Graduate School of Business.
Erik Engelson '82, MS '84