Harry Gruber
Co-Founder, JouleOne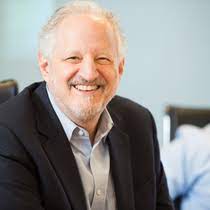 Trustee Emeritus Profile

Harry Gruber served as a Trustee of the Foundation Board for 6 years, from 1994 to 2000. He served as Chair of the Development Committee, and was a member of the Investment/Finance Committee and Planned Gifts Subcommittee. 

He received his bachelor's degree and M.D. from the University of Pennsylvania, and trained in Internal Medicine, Biochemical Genetics, and Rheumatology/Immunology at UC San Diego.