Rudy J. Rehm
Founding CFO, DCM-Doll Capital Management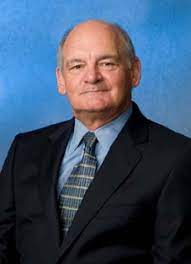 Trustee Emeritus Profile

Rudy Rehm served as a Trustee of the Foundation Board from 2003 to 2017, where he continues to be a valuable member of the Audit Committee. He also served on the Executive Committee, and served as Chair of the Audit Committee for a number of years. Rudy has been a member of the Health Sciences Board of Advisors and the Moores Cancer Center Board of Visitors, where he previously served as Chair.

He received his bachelor's degree in accounting from John Carroll University.