Sheldon Engelhorn '72
Co-Founder (Retired), NOVEX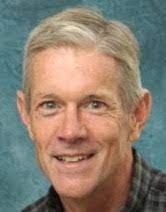 Trustee Emeritus Profile

Sheldon Engelhorn served as a Trustee of the Foundation Board for 12 years, serving as Vice Chair of the Foundation from 2011 to 2016. He has served on the Development and Stewardship Committees, and continues to be a valuable member of the Student Foundation Committee, which he previously chaired. Given his strong leadership of the Alumni Board, he was asked to serve as Alumni Regent on the University of California Board of Regents.  

He received his bachelor's degree in biology from UC San Diego.