Daniel Epstein
Founder and Chairman of the Board, ConAM Management Corporation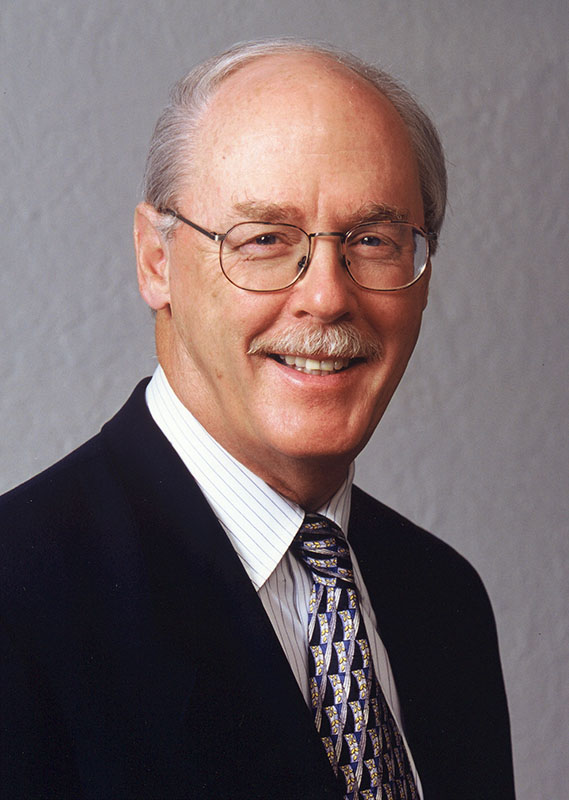 Trustee Emeritus Profile

Dan Epstein is the Executive Chairman and Founder of the ConAm Group headquartered in San Diego.  ConAm is among the top privately owned apartment management/ownership firms in the country and presently operates a total of approximately 50,000 apartments throughout the United States.  In addition to its management activities, ConAm is developing apartments and mixed-use projects in Seattle and Portland. 

Dan is currently a director of the National Multi-Housing Council and serves on  the Board of Trustees of the Sanford Burnham Medical Research Institute. He is a member of the Chief Executives Organization (CEO) and the Young Presidents Organization (YPO-G).  

Dan served as a Trustee of the Foundation Board for 6 years, and serves on the Chancellor's Executive Advisory Cabinet for the Campaign for UC San Diego. He also serves on the Dean's Advisory Board for the Rady School of Management and ArtPower Power Players. In the past, he has served on the Dean's Round Table for GPS and the Mandeville Gallery Art Council.

He received his bachelor's degree in engineering from the University of Southern California.