Alfred Zollar
Advisor, SIRIS Capital Partners and SolarWinds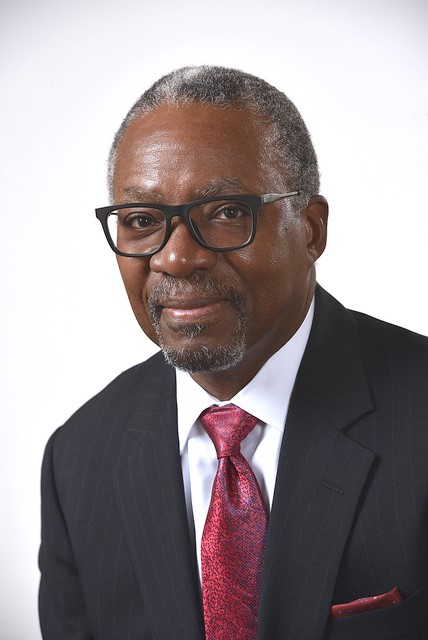 Trustee Profile

Over the past 40 plus years, Al has had several distinct business experiences, with the common thread being his deep involvement in a wide range of software technologies. His foundational experience was 34 years at the IBM Corporation, spending his first nine years in customer facing roles, and then his latter 25 years growing into various general management roles, primarily in IBM's software business.

After retiring from IBM in 2011, and spending a year recharging his batteries at Harvard in their Advanced Leadership Initiative, he began his activities as a tech investor, primarily investing in early stage companies and venture funds.  In addition, over the past 20 years, he has been presented with opportunities to apply his technology experience as a public company board director, specifically in insurance, energy and utilities, software, financial services and capital markets industries.  

More recently he has spent the last seven years working as an operating partner with a leading technology-driven private equity firm, where he has been involved with firms in fault-tolerant and edge computing, cybersecurity, fintech, ERP software and digital marketing.