Andy Chedrick
Executive Officer, Connectiv Inc.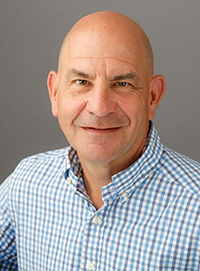 Trustee Profile

With more than 35 years of financial, accounting and operations experience, Andy Chedrick currently serves as an advisor, board member, and mentor to several local start-up companies. He was formerly CFO of ServiceNow and Enterprise Partners Venture Capital, and has 10 years of tax and audit management experience from KPMG and Ernst and Young.

Andy received his bachelor's degree in accounting from Pennsylvania State University. He was CPA certified in Pennsylvania and California, now retired. He was elected to the Board of Trustees in 2017, and is Chair of the Audit Committee.