Munjal Shah '95
Co-founder and CEO, Health IQ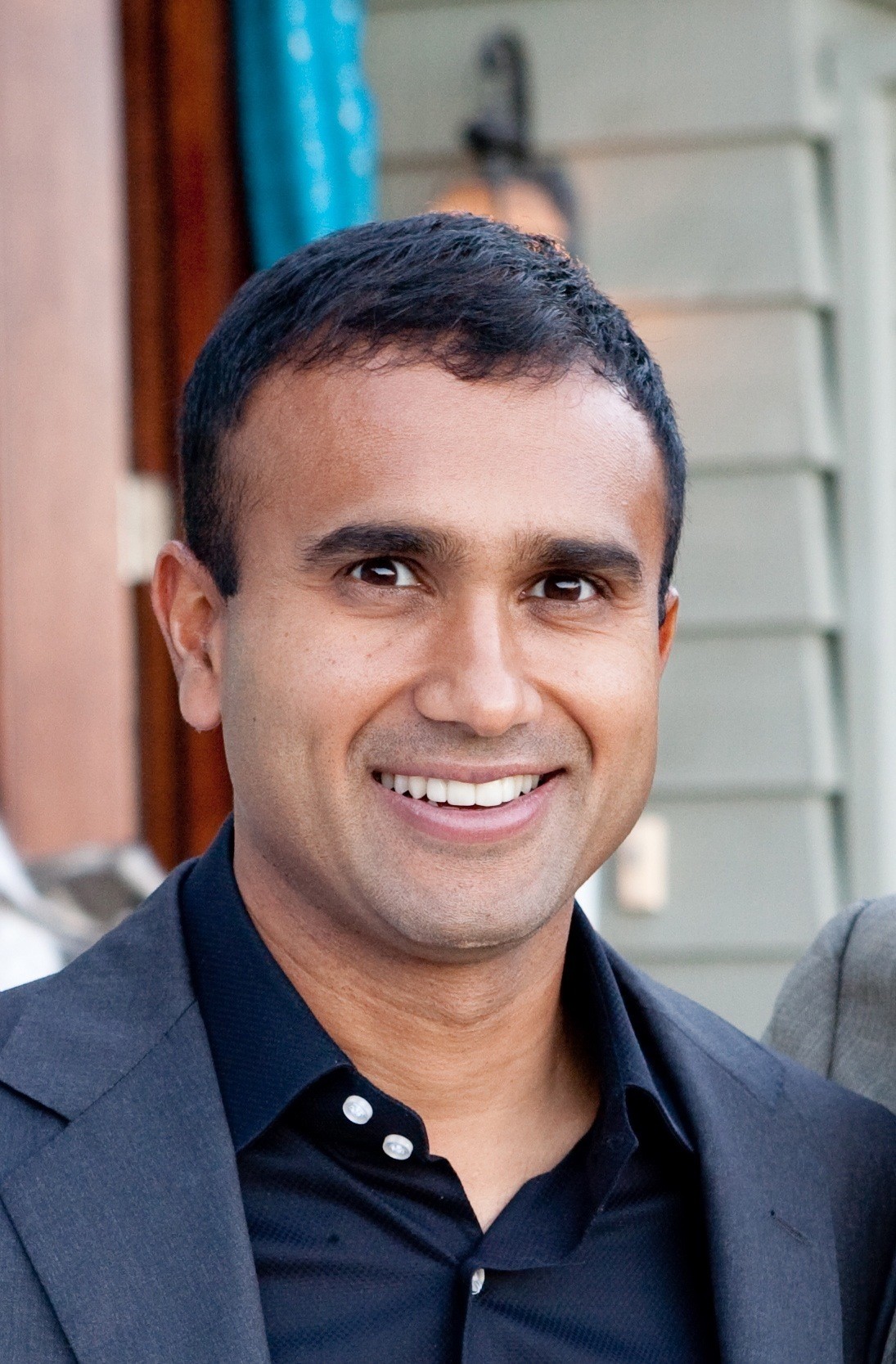 Trustee Profile

Munjal Shah is a UC San Diego '95 graduate who has spent his career at the intersection of Artificial Intelligence and Healthcare and is an avid supporter of entrepreneurial education through the Shah fellows program at UCSD.

Today he is co-founder and CEO of Hippocratic AI a new startup in Generative AI + Healthcare. Hippocratic is building a safety focused large language model specifically built for the healthcare industry. Prior to Hippocratic AI, Munjal spent built several machine learning and computer vision startups which were acquired Google and Alibaba.  He started his career at Aguouron Pharmaceuticals in San Diego, where he used neural networks to design novel HIV drugs.  

Munjal is an avid angel investor with over 42 investments in startups and 23 investments in early stage venture funds.  Munjal has a degree in Computer Science from UCSD and a Masters in Computer Science with an emphasis on AI from Stanford University.