Drew Senyei
Chairman, NeoSeq Ltd.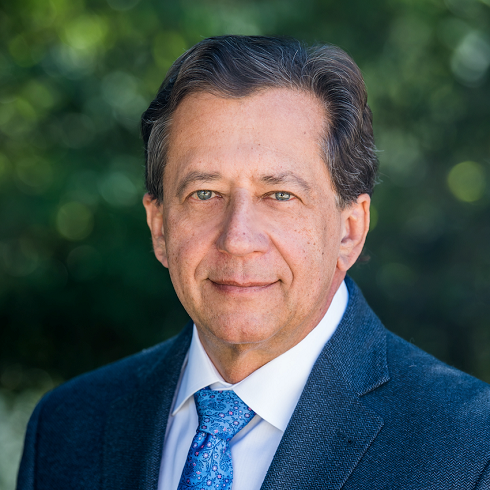 Trustee Profile

Drew Senyei has devoted over 30 years to building emerging life science and health care companies as a physician and venture capitalist, and has been involved with more than 160 emergent companies. His first business venture, Molecular Biosystems, which he co-founded with UC San Diego faculty in 1980, was the second biotech start-up in San Diego. He has served on more than 25 public and private boards, including BIOCOM, NuVasive, Ligand Pharmaceuticals, and Nanogen, Inc. He holds 30 different patents in healthcare related products and services, and has been published in more than 45 peer-reviewed journals. 

He serves as Chair of the UC San Diego Innovation and Entrepreneurship Council and Co-Chair of the California Institute for Telecommunications and Information Technology Advisory Board. He is also a member of the GPS 21st Century China Center Leadership Board, the Electrical and Computer Engineering Industrial Advisory Board and the GPS International Advisory Board. He has served on the Board of Trustees since 2011. 

Drew received his bachelor's degree in biology from Occidental College, and his MD from Northwestern University. He completed his residency training at UC Irvine.