James Kralik
Managing Director, Linden Street Capital Limited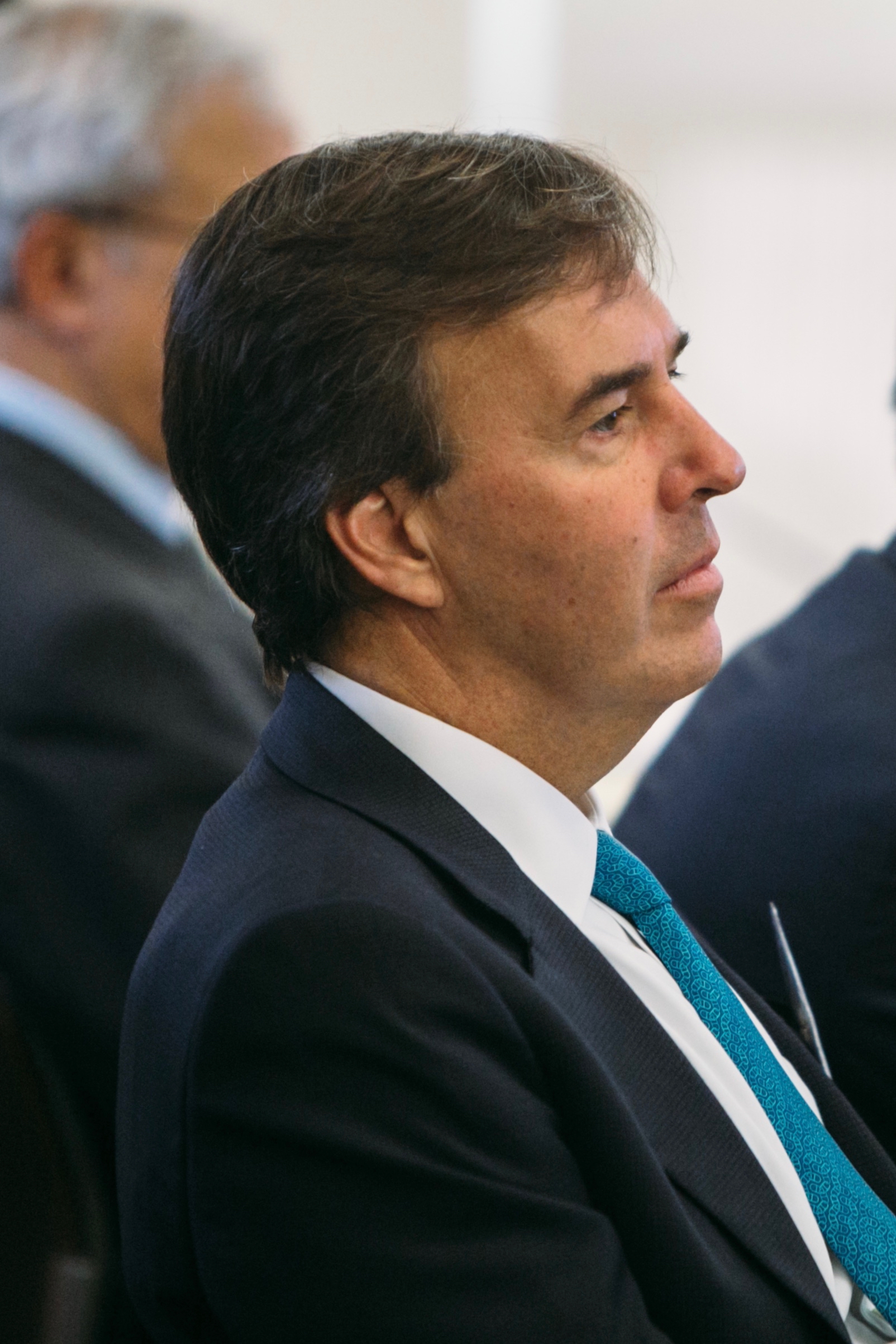 Trustee Profile

Based in Shanghai, China, James Kralik is Managing Director of Linden Street Capital Limited and CEO of Milestone Capital Strategic Holdings Limited. He began his career at McKinsey & Company and has lived and worked in China as a management consultant, entrepreneur, business executive, and investor for over thirty years.

In addition to various corporate boards, James serves on the board of trustees of the University School in Cleveland, Ohio, and Harvard University Global Advisory Council. He was a member of the Harvard Business School global advisory board and is a past president of the Harvard Business School Association of Hong Kong. In 2020, Kralik was recognized for his impact as a member of the HBS Global Leaders Circle. He currently serves as chair of UC San Diego's 21st Century China Center Leadership Board. 

James received his bachelor's degree in economics from Harvard College and MBA from the Harvard Business School.