Rafael Pastor
Advisor, Corporate Governance and International Relations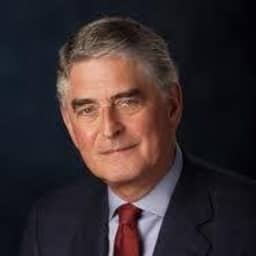 Trustee Profile

Rafael serves as an advisor to a major international private equity firm, and is on the Boards of KinderCare Education, Rosetta Books and Assurance App, and on the Advisory Boards of Julius, Thuzio, and MD Revolution. Active in the non-profit community, he is the Vice Chairman of the Board of La Jolla Music Society, and a board member of the National Association of Corporate Directors (Pacific Southwest Chapter) and the Strategic Roundtable of the San Diego Regional Economic Development Corporation. 

He was elected to the Board of Trustees in 2019, and serves on the Trustee Recruitment and Engagement Committee. He is Chair of the International Advisory Board of UC San Diego's School of Global Policy and Strategy. He also serves on the Rady School of Management Dean's Advisory Council, GPS 21st Century China San Diego Advisory Council and 21st Century China Center Leadership Board.

Rafael received his bachelor's degree from Columbia University and Juris Doctorate from NYU School of Law.