Matt Newsome '91
Senior Vice President, Cubic Transportation Systems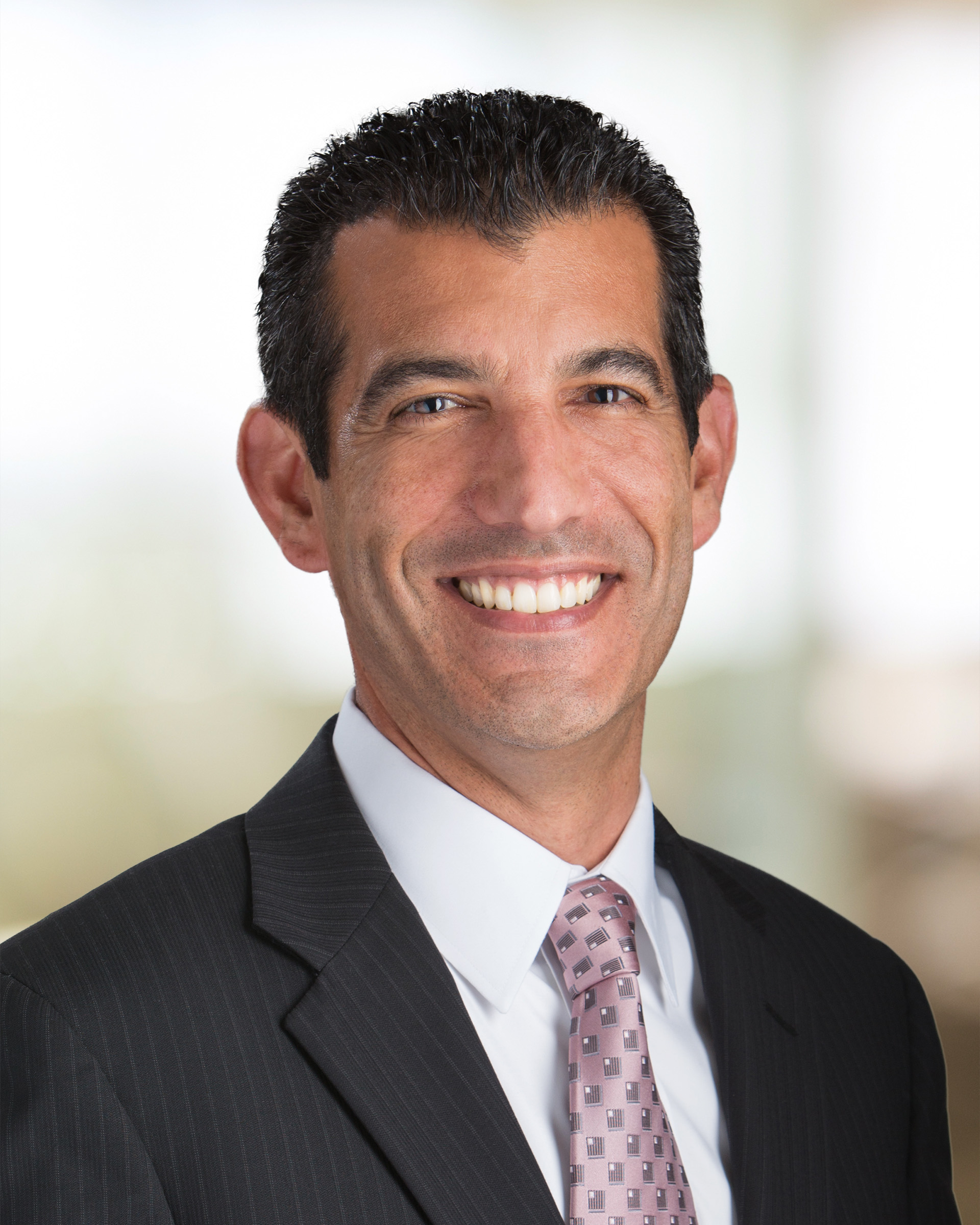 Trustee Profile

Matt Newsome is senior vice president and general manager of the Western Region of the United States for Cubic Transportation Systems (CTS), the leading integrator of payment and information solutions and related services for intelligent travel applications in the transportation industry. He is responsible for overall performance of CTS programs in this region. 

He served on the UC San Diego Alumni Board of Directors from 2008 to 2021, and was president from 2012 to 2014. This is his second term as a trustee of the Foundation Board.  He has worked closely with the Jacobs School of Engineering. 

Matt received his bachelor's degree in mechanical engineering from UC San Diego in 1991, and his MBA from the University of San Diego.