Bobbie Gilbert
President, Jon & Bobbie Gilbert Family Foundation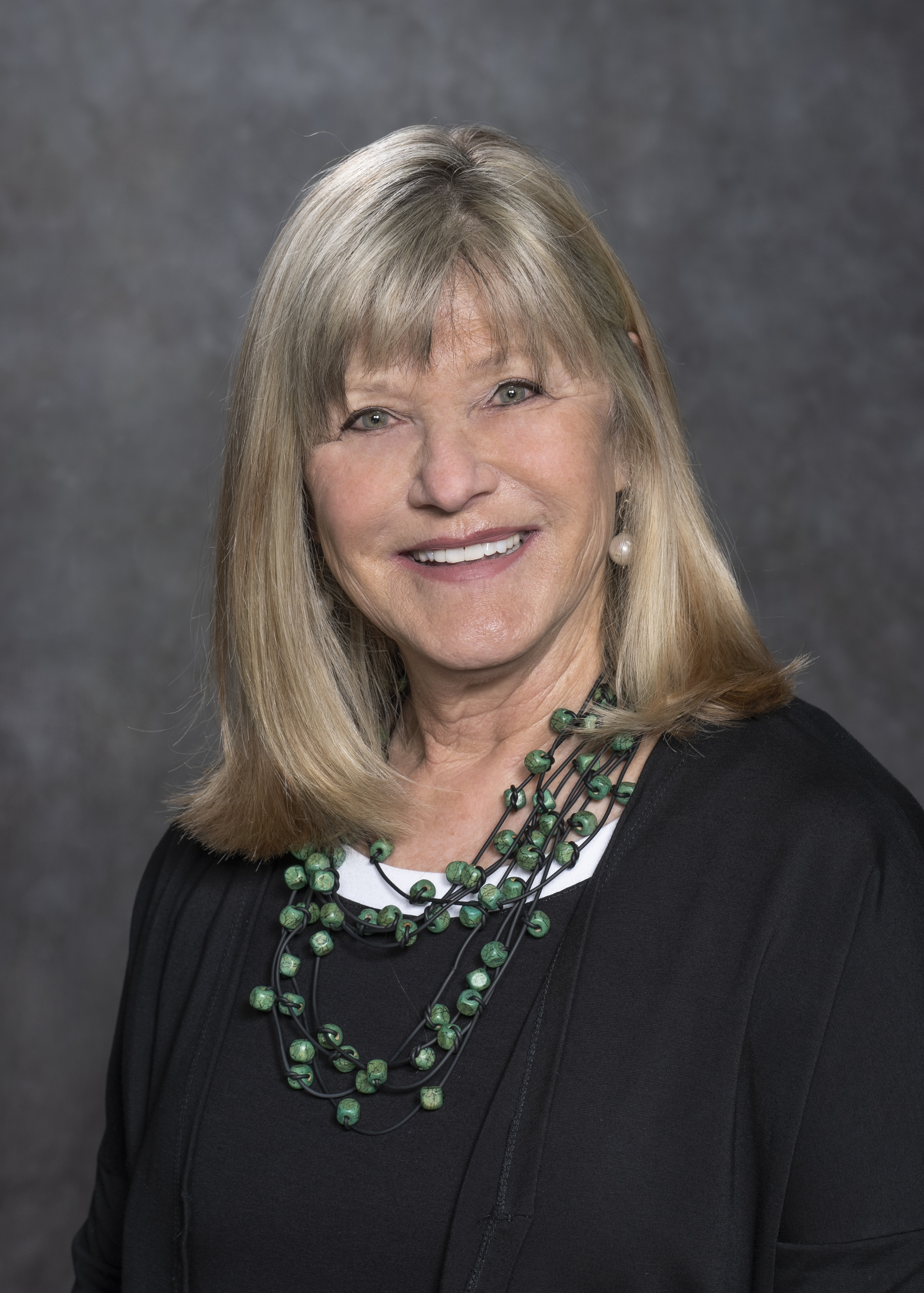 Trustee Profile

A retired Marriage and Family Therapist, Bobbie Gilbert is currently President of the Jon & Bobbie Gilbert Family Foundation. Her board and community involvements include Planned Parenthood, ACLU, and the National Conflict Resolution Center.

Bobbie was elected to the Board of Trustees in 2019, and currently serves on the Donor Relations and Stewardship Committee. She is also involved in the Division of Arts and Humanities Dean's Network and with ArtPower! PowerPlayers.

Bobbie received her bachelor's degree in English from UCLA and her master's degree in family therapy from the University of San Diego.