Alice Sherman
Senior Director, Trustee Engagement and Board Operations and Corporate Secretary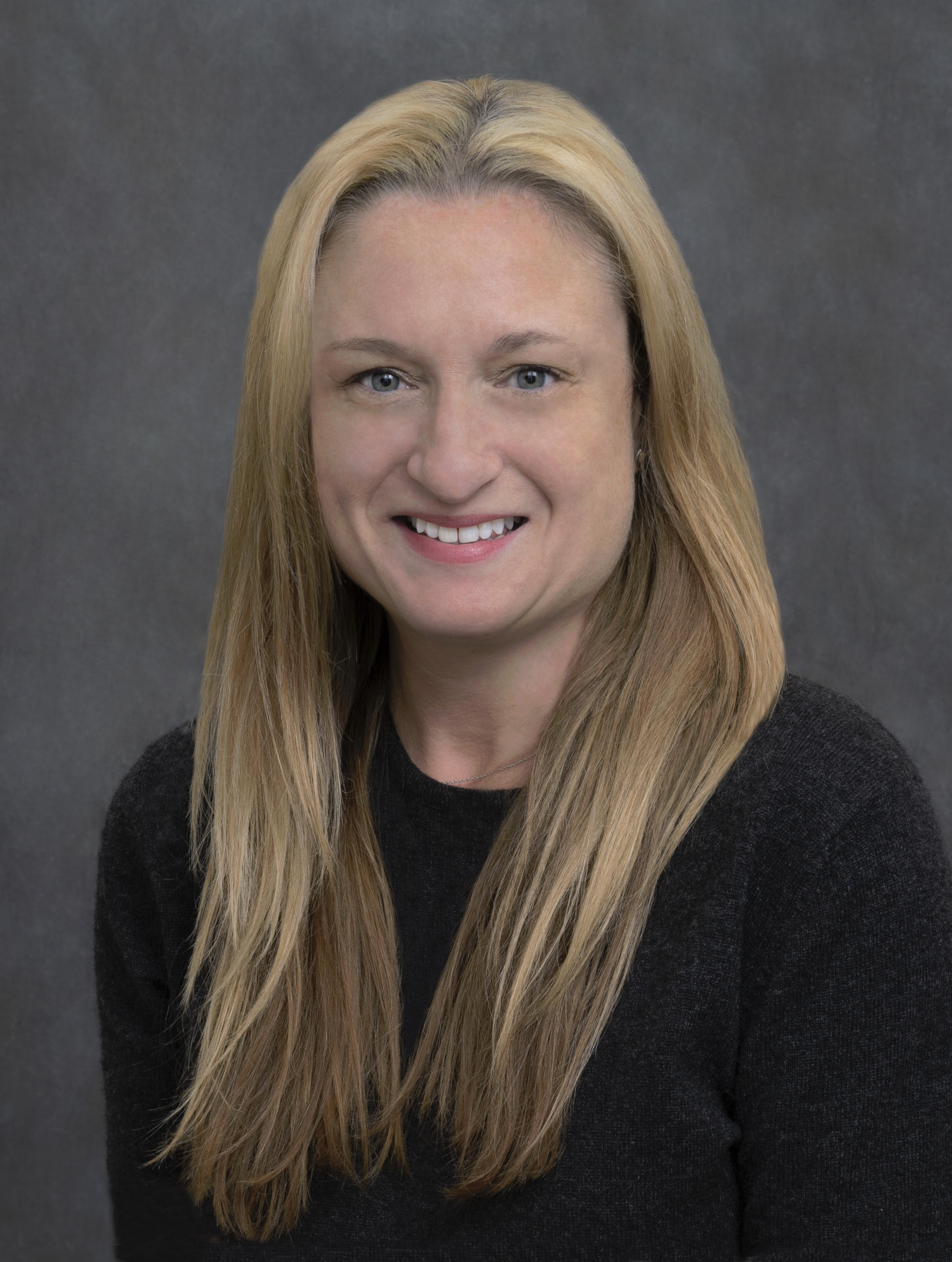 Corporate Secretary Profile
Corporate Secretary Profile

Alice Sherman is the principal advisor and strategist to the EVP and CFO of the UC San Diego Foundation. As the Corporate Secretary, her fiduciary responsibility is to oversee all corporate operations, including record-keeping and compliance will all legal and regulatory requirements and campus and UC policies and procedures. She coordinates and manages all meetings of the Board of Trustees, including the six standing committees of the Board and two Chancellor's Advisory Councils, and their respective sub-committees. Alice is also responsible for the engagement of current and prospective Trustees in collaboration with Advancement and Academic Leadership, faculty and staff throughout UC San Diego. She serves on Advancement's Return to Campus Task force and is a member of the Fundraising and Constituent Interaction Committee for EDI.

Previously, Alice worked within UC San Diego's Advancement and Campaign Communications team as Project Manager and Writer. Prior to relocating to San Diego, she was a Human Resources Professional in Retail Banking in New York City, and held various roles in Store Management for Banana Republic locations across the United States. Alice has a Bachelor's in the History of Art and Architecture from the University of California Santa Barbara, and a Master's in Fine Arts in Art Writing and Criticism from the School of Visual Arts in New York City.