Brian Powers
Senior Advisor and Chairman Emeritus, Hellman & Friedman LLC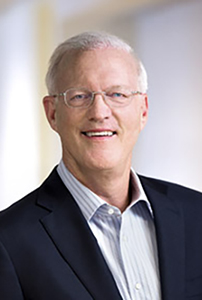 Trustee Profile

Brian Powers is a Senior Advisor and Chairman Emeritus at Hellman & Friedman LLC. He served as a member of the Investment Committee from 2009 to 2014, and as CEO and Chairman of the Investment Committee from 2003 to 2009. He is also an Advisor to Farallon Capital Management, L.L.C. 

He was elected to the Board of Trustees in 2018, and serves on the Investment/Finance Committee. In the past, he has served on the School of Global Policy and Strategy Dean's Advisory Council and its International Advisory Board.

Brian received his bachelor's degree in economics from Yale University, and his Juris Doctorate from the University of Virginia School of Law.