William Lee, MS '79 and PhD '82
Executive Vice President of Research, Gilead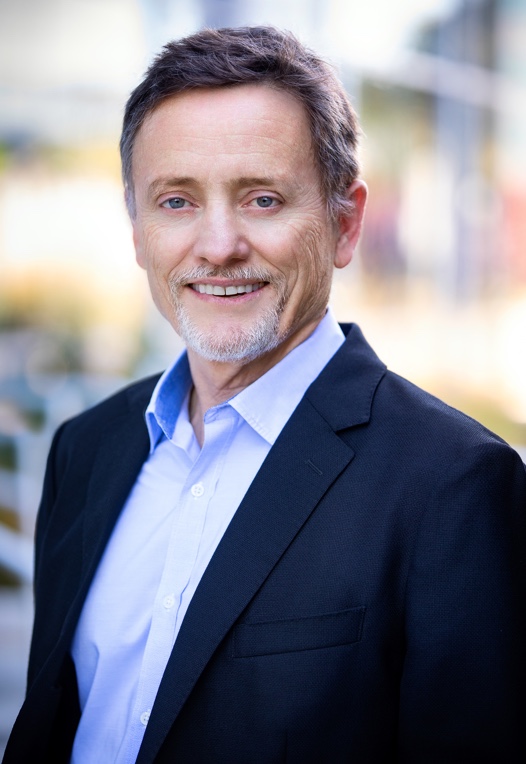 Trustee Profile

William (Bill) Lee recently retired from his role as executive vice president of research at Gilead, overseeing the company's innovative research and preclinical programs across all therapeutic areas. After joining Gilead in 1991, he was responsible for the expansion of the company's research programs, leading efforts to advance multiple products from early-stage research into clinical development. His contributions to the discovery of internal drug candidates and evaluation of external compounds have allowed Gilead to bring important new medicines to patients. Prior to joining Gilead, Bill held positions at Syntex Corp. and California Biotechnology, Inc.

He serves as Bay Area Regional Co-Chair for the Campaign for UC San Diego, and is an active member of Chancellor's Associates and the Physical Sciences Dean's Advisory Board. Bill was named as a UC San Diego Outstanding Alumni in 2012. 

Bill received his B.S. from the University of Massachusetts and his M.S. and Ph.D. in chemistry from UC San Diego in 1979 and 1982 respectively. He did postdoctoral work at the Ecole Polytechnique Federale de Lausanne and the University of California, Santa Barbara. 
William Lee, MS '79 and PhD '82