Steve Hart, MA '80
Co-founder, Executive Vice President and Chief Technology Officer, Viasat Inc.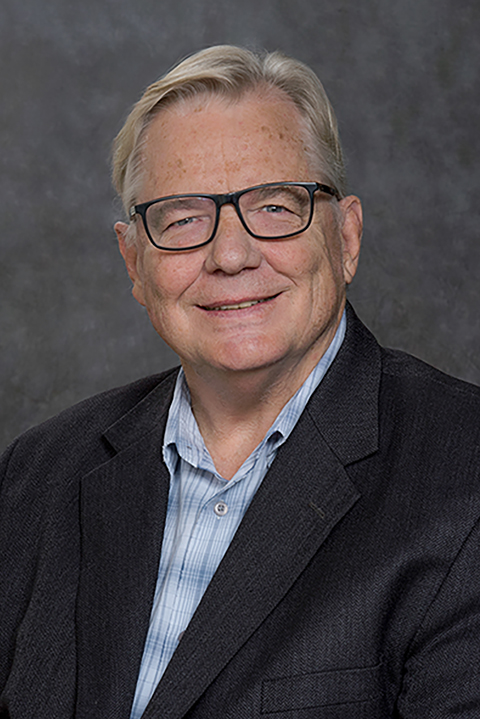 Immediate Past Chair Profile
Immediate Past Chair Profile

Steve Hart received his bachelor's and master's degree in mathematics from the University of Nevada and UC San Diego, respectively. He is co-founder of ViaSat, where he serves as Executive Vice President and Chief Technical Officer. With over 25 years of experience in design, development and engineering management for digital communications and networking equipment, Steve led ViaSat's growth from individual "black-box" products to integrated network communication systems.He and his wife, Sue, also a UC San Diego Alumna, were instrumental in launching the Alumni Leadership Scholarship Program in 2004, and created the Steve and Sue Hart Student Success Endowment in 2017.

Steve was named the 40th Anniversary Outstanding Alumnus in 2000 and awarded the Chancellor's Medal in 2014. He serves on the International Leadership Committee for the Campaign for UC San Diego, the Dean's Advisory Board for Physical Sciences, Dean's Council of Advisors for Jacobs School of Engineering, Gordon Center Advisory Board, and Jacobs School of Engineering Development Committee. He has served on the Board of Trustees since 2013, and was chair of the Board from 2019 thorugh 2021. He currently serves on the Trustee Recruitment and Engagement Committee and the Chancellor's Innovation and Entrepreneurship Advisory Council.