Mark Gleiberman
Founder and CEO, MG Properties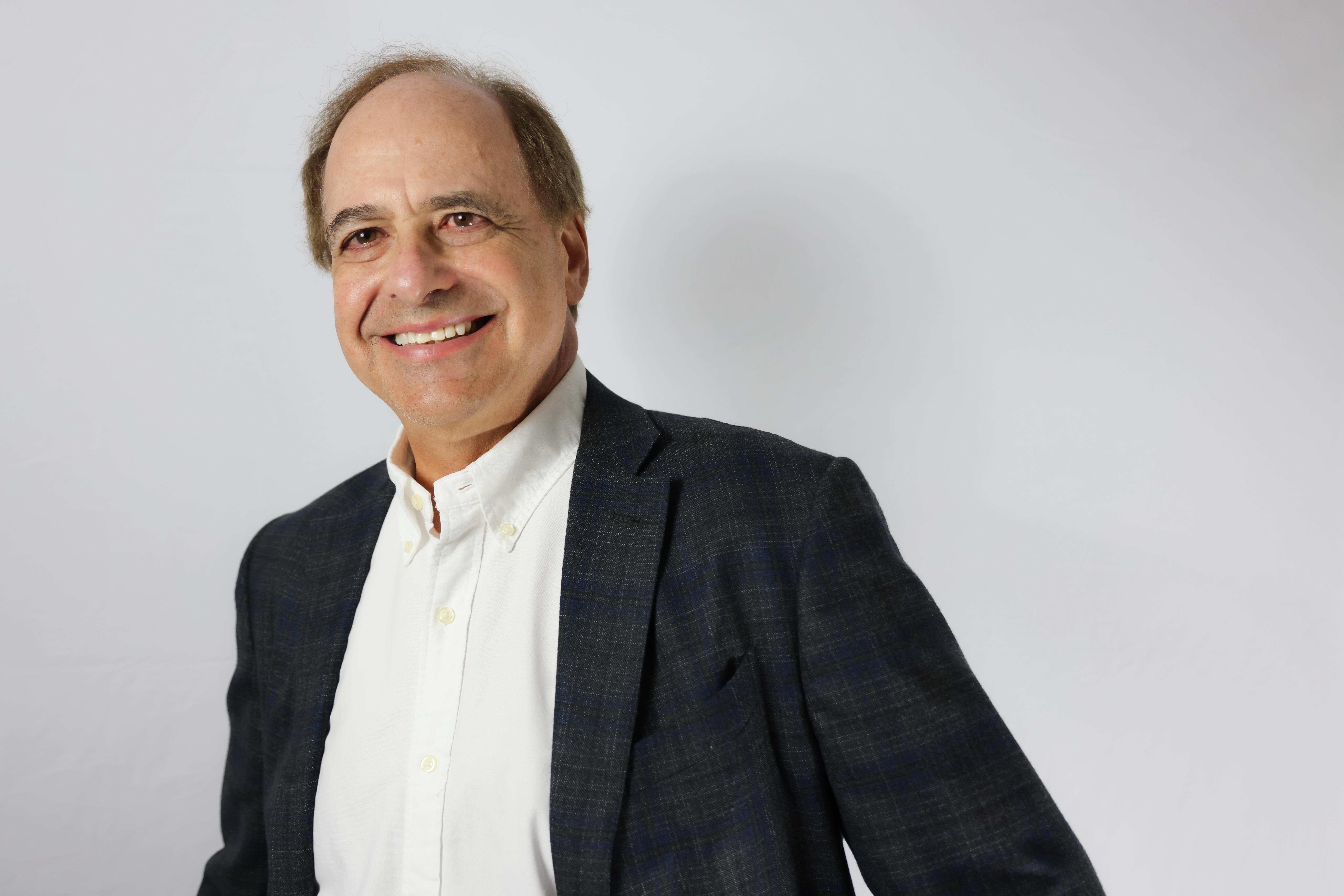 Trustee Profile

Mark Gleiberman is CEO of MG Properties Group, where he raises money for new investment partnerships and oversees the renovation, lease-up, and property management of the company's portfolio of value-add communities. Prior to MG Properties, Mark was a tax specialist with international accounting firms Ernst & Whinney and Touche Ross. In 2018, Mark was awarded the 2018 Ernst and Young "Entrepreneur of the Year San Diego" award for the real estate and hospitality category.


Mark served in the San Diego Economic Development Corporation strategic round table and the National Multi-Housing Council board of directors.


He was elected to the Board of Trustees in 2018, and serves on the Audit Committee. He also serves on the UC San Diego Real Estate and Development Advisory Board of Directors.


Mark received his bachelor's degree from Drexel University and is a former certified public accountant.