Marlene Shaver
Associate Assistant Vice Chancellor, Advancement Services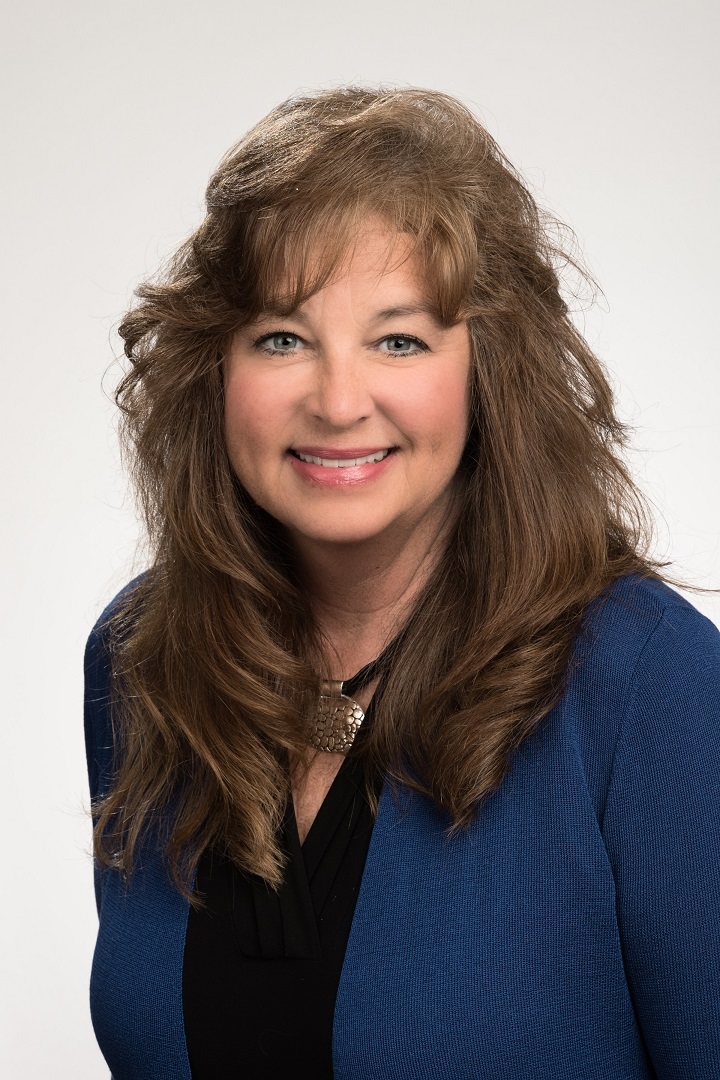 Chief Financial Officer Profile
Chief Financial Officer Profile

Marlene Shaver is the Vice Chancellor of Advancement Services and the CFO of the UC San Diego Foundation. She has been with UC San Diego since 1990 in this capacity. She was with KPMG as an audit manager and as a CFO in industry prior to UC San Diego. Her unit oversees the corporate and board operations as well as the investment and accounting operations of the Foundation as a tax exempt charity in the State of California. Her unit also oversees the gift processing and fund stewardship division for the campus, and desktop support and data services for External Affairs.

Marlene is a former CPA and is currently a licensed professional fiduciary in California. She has a bachelor's degree in Accounting from San Diego State University

.