George Gildred
Philanthropist and Community Leader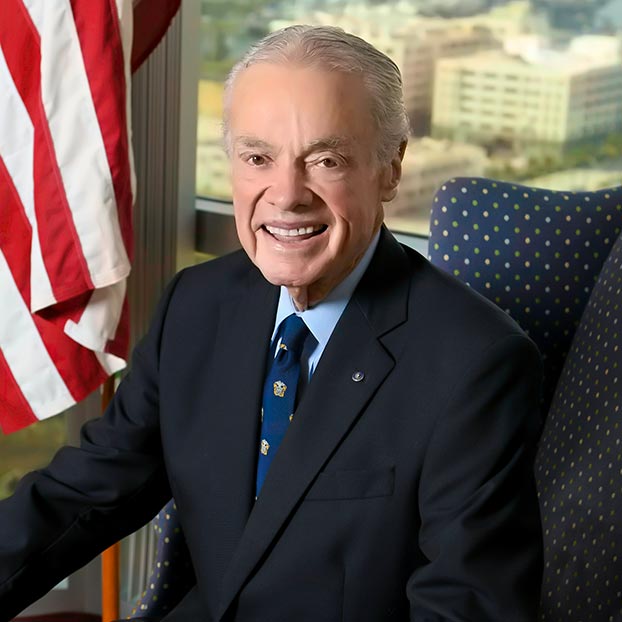 Trustee Emeritus Profile

George Gildred served as a Trustee on the Foundation Board for 6 years, from 1990 to 1996. He has served on the Development, Executive, and Nominating Committee, as well as the Planned Gifts Subcommittee. Prior to serving as a Trustee, he was appointed by Chancellor McElroy to serve as his chairman of the UCSD Board of Overseers to build the UCSD Cancer Center and later form the UCSD Cancer Center Board. George also chaired the UCSD Development Council, and was the Chair of Chancellor's Associates from 2007 to 2008.

George received his bachelor's degree from Stanford University.