John Cambon, PhD '74
Principal (Retired), Regents Partners LLC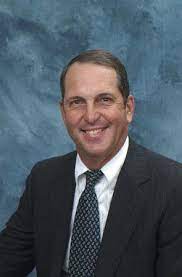 Trustee Emeritus Profile

John Cambon served as a Trustee of the Foundation Board for 18 years, and continues to be a valuable member of the Investment/Finance Committee. Previously a member of the Steering Committee for the Campaign for UC San Diego, he also served as President of the Alumni Board, and is a long-time member of Chancellor's Associates.

He received his bachelor's degree in economics from UC Irvine, and his PhD in economics from UC San Diego.